Please follow us @jdsthemovie
Please read general conditions for further film details under Crew.
Cast General Information: At present unless you're famous or I have contacted you, we're only considering cast that are based in or around NY or are capable of staying in New York at their own cost.
This is a teen franchise, and the characters are not much older in the sequel as such we need to be considerate of your age appearance now and in the future as it will take at least 2years for the sequel to start production.
The pictures shown below are just examples of character likeness, nothing is set in concrete. Sarah has to be alluring, but she can be Caucasian, European, Asian , Middle Eastern, African, mixed etc etc. We are looking for a diverse cast who can bring these characters to life.
Whilst there is no nudity, there are adult concepts and as such a minimum age has been set of fifteen for these roles. All underage applicants must apply with etheir parents, guardians or agents permission.
These samples are overly pretty people, and not all of the characters have to be so, these are real kids. If you've read the book and envisaged the characters differently please let me know as I'm interested to here readers perspectives.
Danny is the 17 year old male lead in the ensemble cast, he needs to have chemistry with his potential love interest Sarah. Danny is confident and calm under pressure, he is the group's natural leader, even though he is relentlessly antagonized by Nick and challenged for this role. It is envisaged Danny will have an athletic build and be medium to tall in height. Actor must be able to exude confidence without appearing cocky.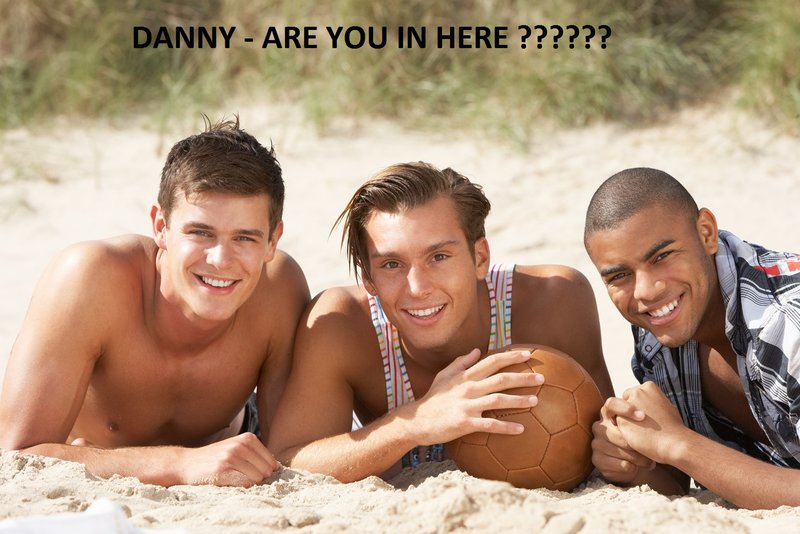 Sarah is 18years old, alluring and strong willed. Her demeanour is dramatic and complicated. Friendly but guarded following a very unhappy childhood, she must have significant chemistry with Danny. This role has the biggest range requirements, as Sarah's varied personalities are on show in some desperate situations.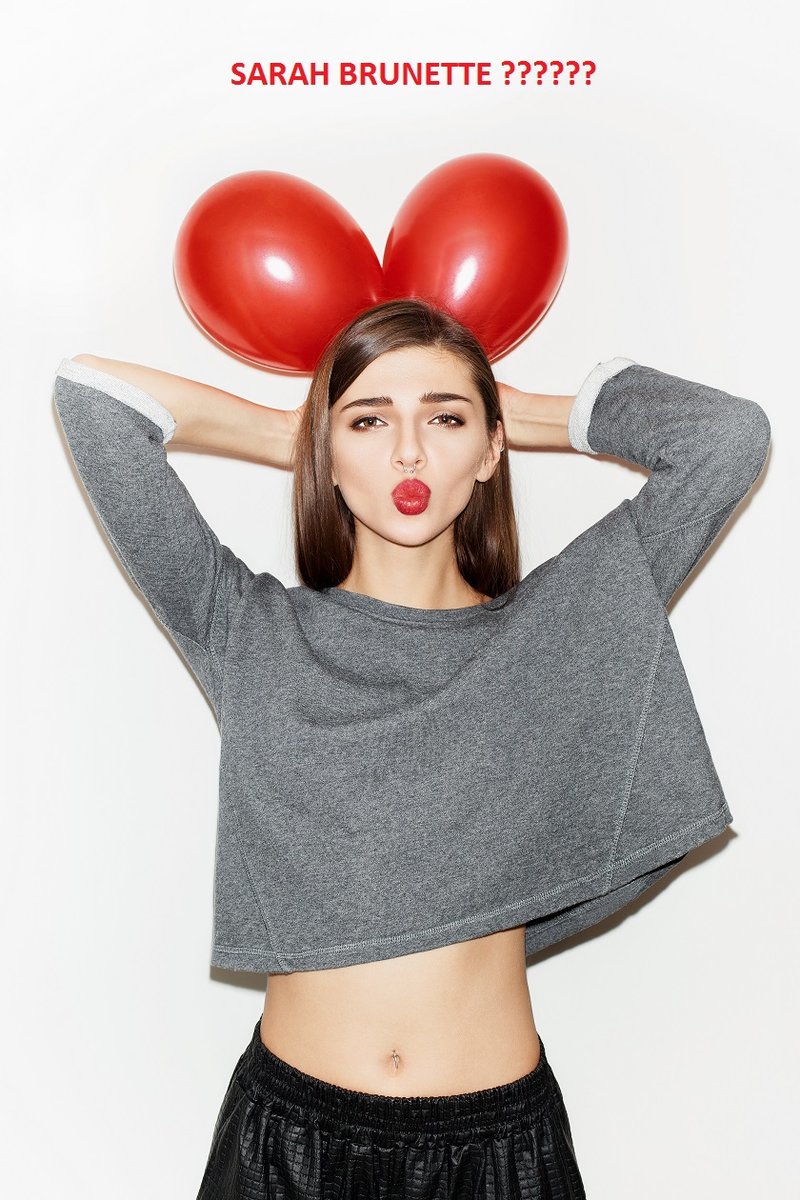 Ryker is our cool boy. Street smart , his demeanour is mercurial and at 17 he's already confident and suave with the girls without losing his laddish appeal to the boys. For this one audience will need to believe you are capable of not only living but thriving on the streets as a teen. He is Nick's partner in crime and there needs to be a chemistry of strong male friendship between the pairing.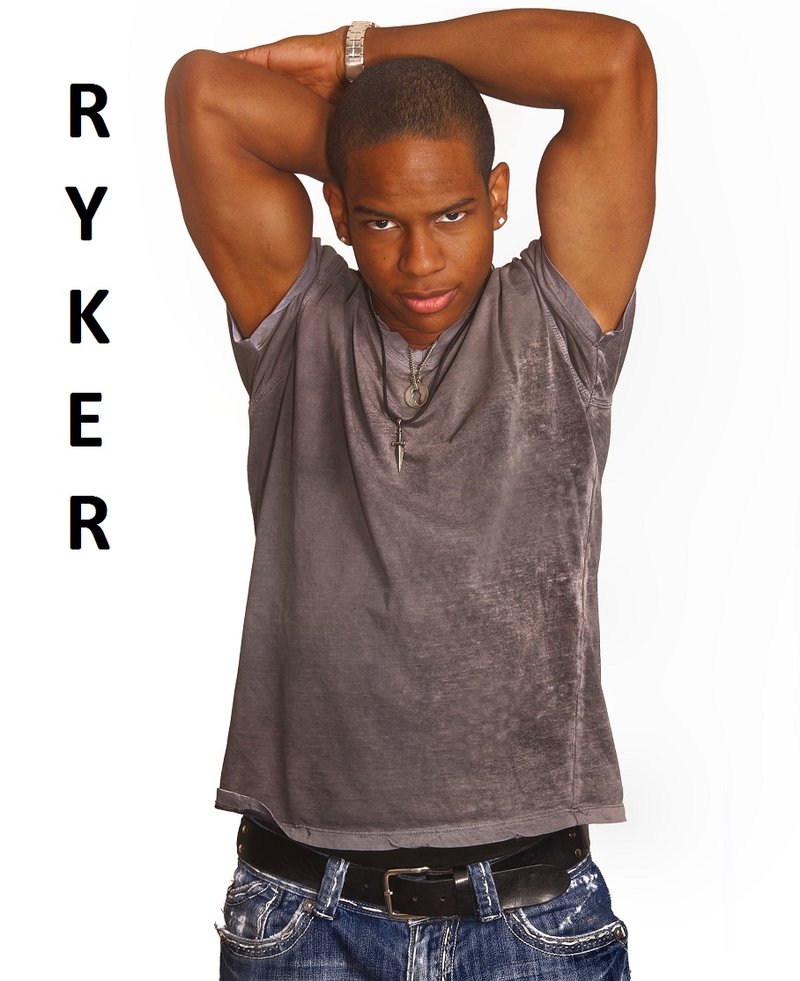 Nick is a 16-17 year old orphan, younger but brasher brother of Marko, as such both characters must be of similar look/ethnicity. He has a sporty frame, and cocky nature. His demeanour can be hostile, reactionary and erratic. Nick is the toughest role to play as the actor needs to walk the tightrope of being disruptive, argumentative, aggressive without appearing homicidal. Audiences will be tested by this character, most will loathe him, some will love him the most.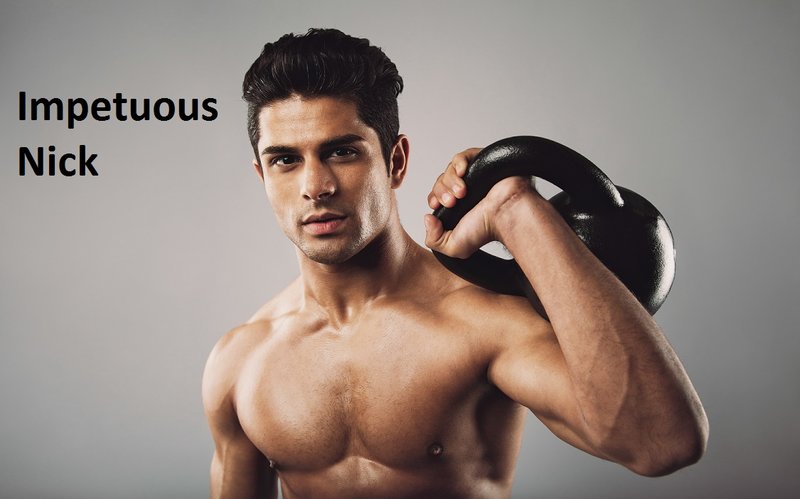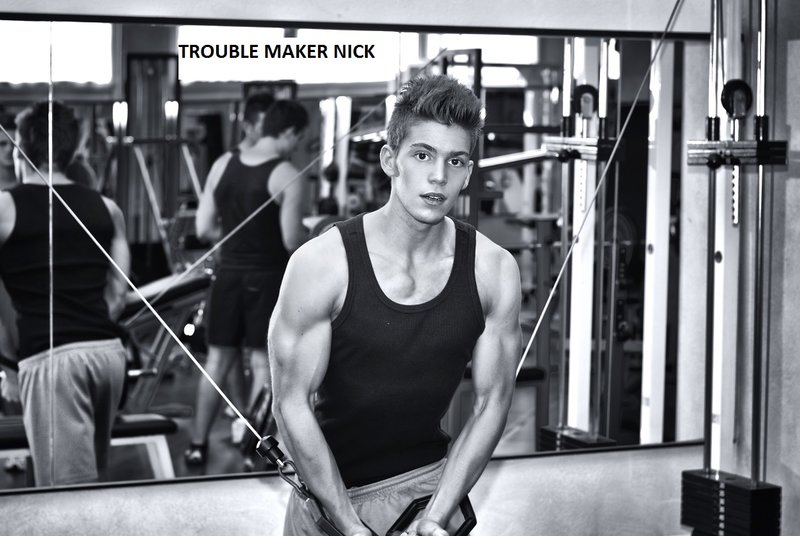 Marko must have an intimidating screen presence. At 18 years, he's already muscular and hard beyond his years. He lives by his warrior code, but is cool headed and rational. We think this will be our hardest placement, and may need to be given preference to Nick for determining ethnicity of the orphan brothers, which is wide open ( Italian in the book). It is envisaged the role will go to a taller actor, but we wont rule out shorter applicants if they're legitimate tough guys.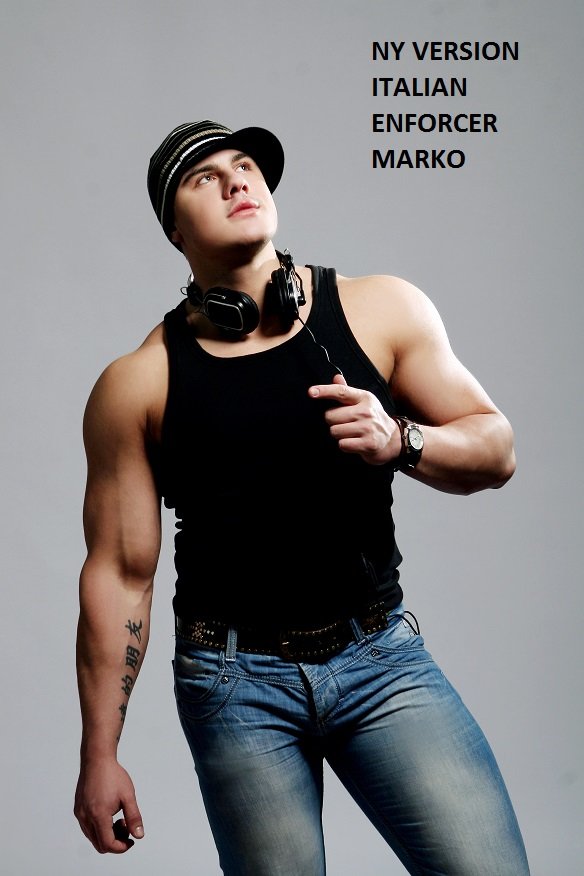 Lin is 18-19 years old, she is Sarah's best friend forever, and chemistry must exist between the pairing. She is of Chinese descent in the book but ethnicity is open. Her demeanour is exuberant, none the less she is a troubled soul. Actors must be capable and comfortable with playing the substance abuse component of the role, even though it is not overly confronting or graphic.
Chris, is our computer nerd. He is a well mannered boy, and a true duck out of water who is brave beyond his appearance. The actor we are looking for will be capable of creating a character the audience considers an underdog, even though he personally doesn't see it this way.